learn more
Teaching & Tutoring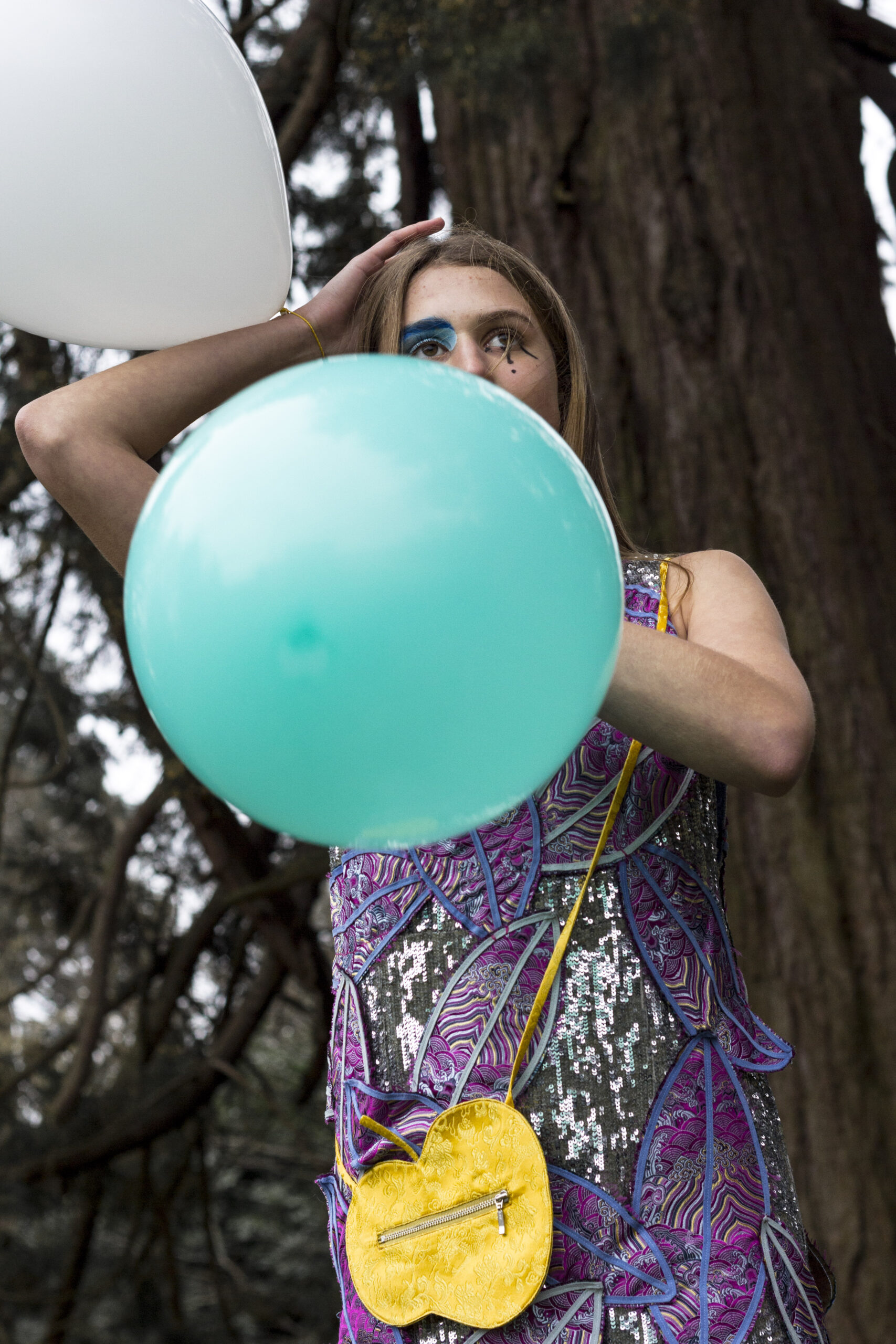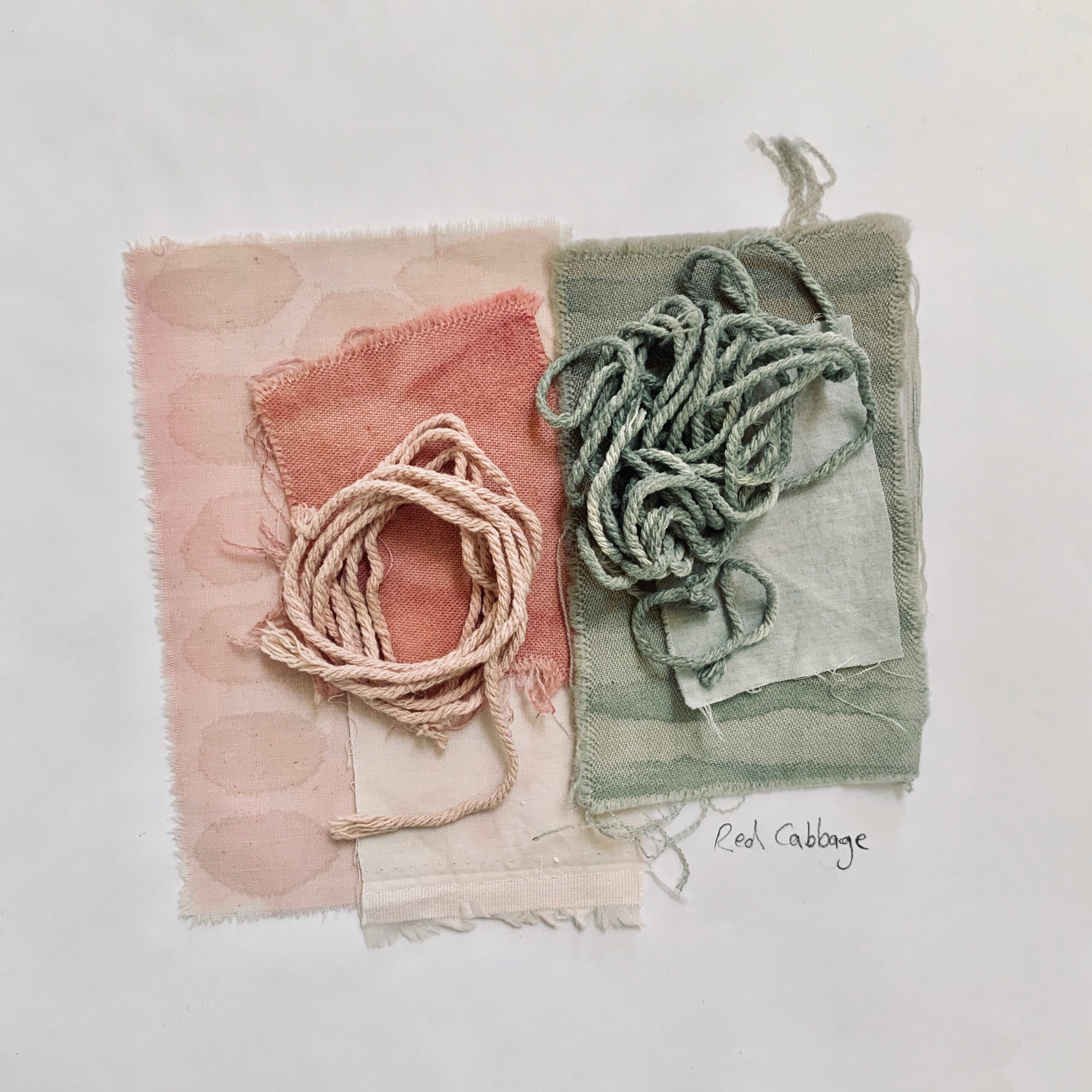 Nicci has over 5 years experience teaching fashion, textiles skills and life drawing to students of all ages. For the last 3 years, Nicci has been a teaching artist with East London based organisation Bow Arts and more recently has been utilitising her technical skills in teaching the Fashion pathway of foundation level art. Currently, Nicci is taking on private students looking to develop their own practice, or experiment with new mediums of making. Get in touch for more information on one-to-one private tutorials, group classes in particular skills or for consultancy for schools.
Previous Clients Include
Bow Arts, Milton Keynes Art Centre, Creative CoLab, East London Tales, FabScrap New York, Figuration London, Free Space Project and more.